As the leaves change their colors and the crisp autumn breeze starts to roll in, it's time to revamp your wardrobe and embrace the beauty of fall fashion. The transition from summer to fall brings with it a unique opportunity to incorporate versatile pieces into your closet that will keep you stylish and comfortable. In this blog post, we will cover how to style modest clothing for the fall and where to buy high-quality modest clothing. At MODASTY.com, we've curated a list of must-have items that will elevate your fall wardrobe and help you stay on-trend throughout the season. 
1. The Classic Maxi Skirt
Every fall wardrobe needs a classic maxi skirt. It's a timeless piece that effortlessly pairs with a wide range of tops, blouses, and sweaters. Whether you desire a polished look with high boots or a casual look with sneakers, maxi skirts are incredibly versatile. Here are some of our top maxi skirt picks designed to suit various styles, from modest to contemporary: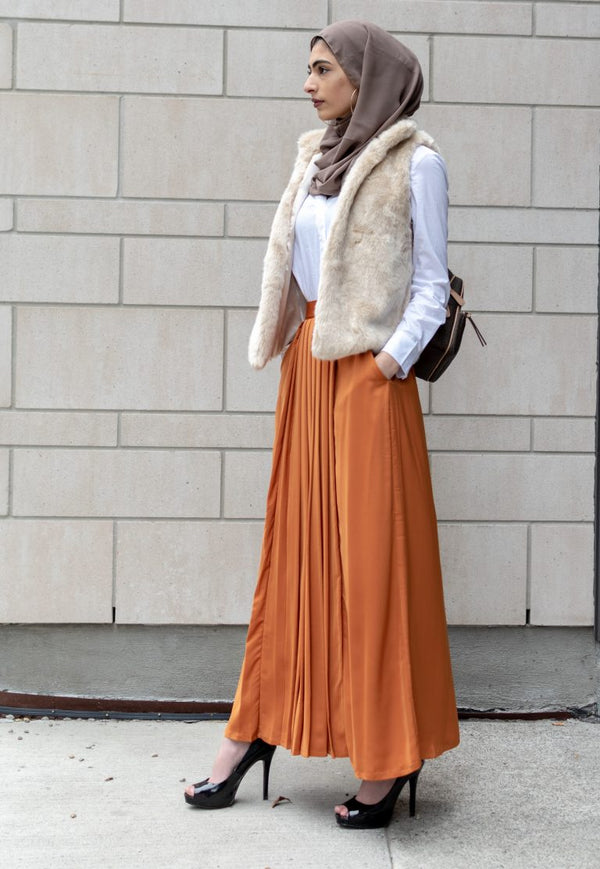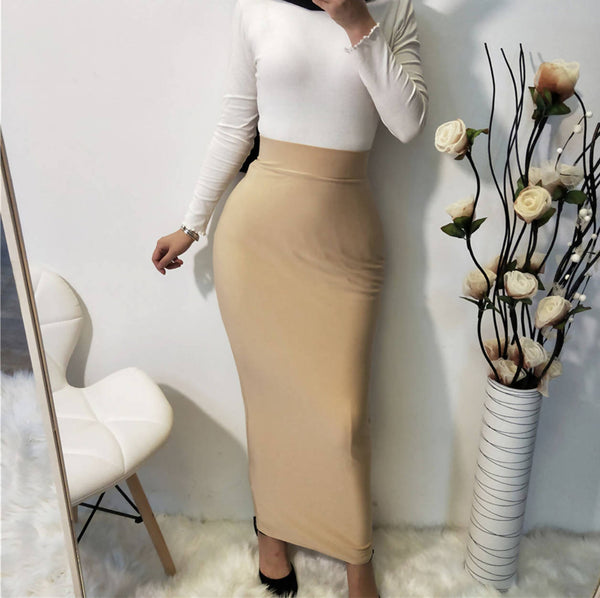 2. Solid Colour Abayas
Abayas are a staple in any modest wardrobe, and fall is the perfect time to experiment with different styles and fabrics. A well-chosen abaya can be dressed up or down, making it suitable for both casual outings and special occasions. Explore these solid color abayas in rich autumnal hues: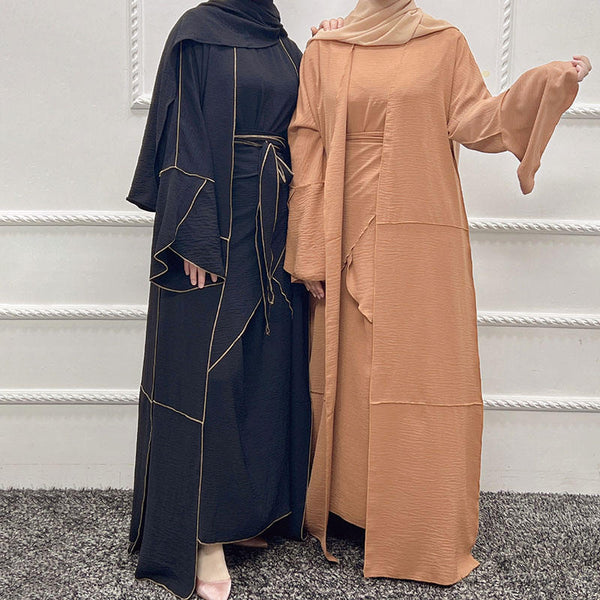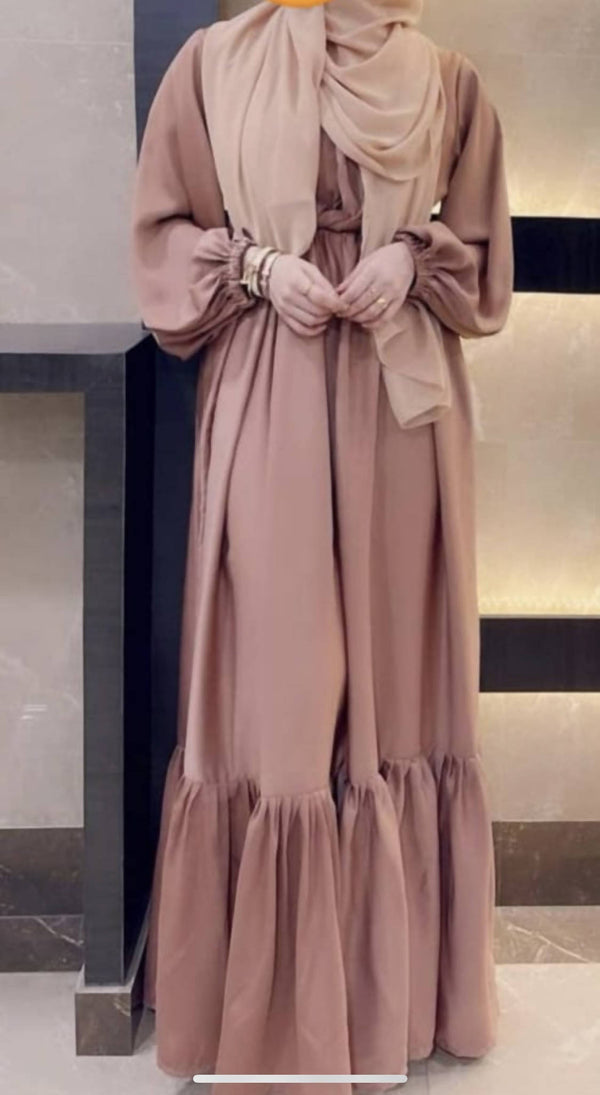 3. Versatile and Neutral Pieces
Fall fashion is all about layering, and versatile, neutral pieces are the key to creating stylish layered outfits. Invest in wardrobe essentials like a beige cardigan, a white blouse, or a white blazer. These pieces can be mixed and matched with other items in your closet to create a variety of looks. Neutral colors are not only timeless but also offer a sophisticated touch to your fall ensemble. Explore these versatile and neutral pieces: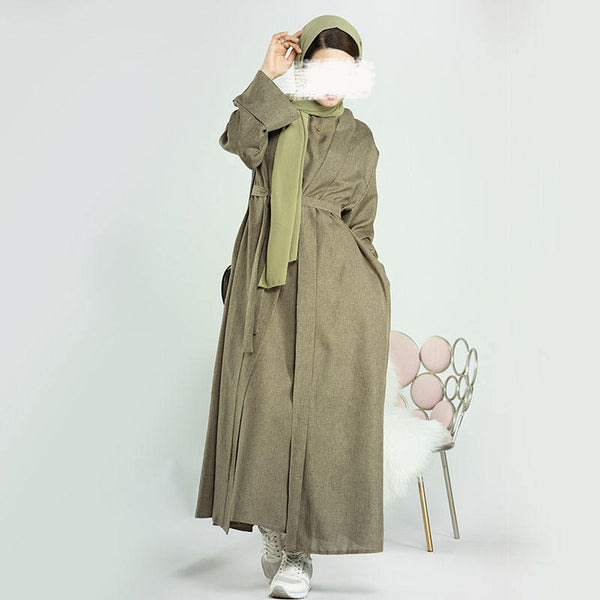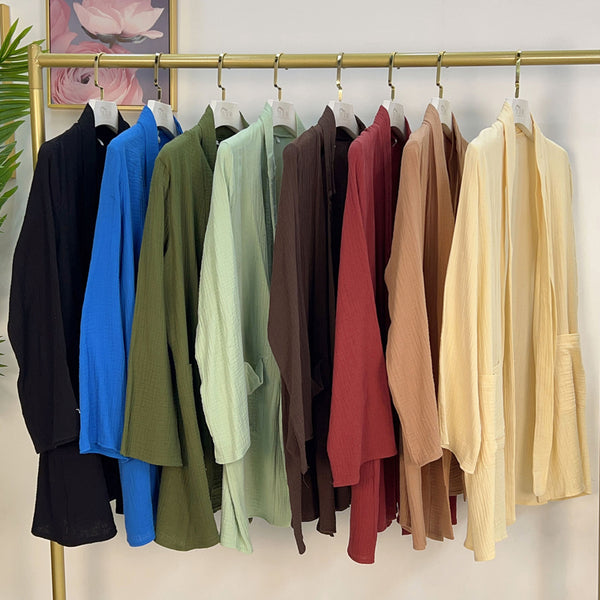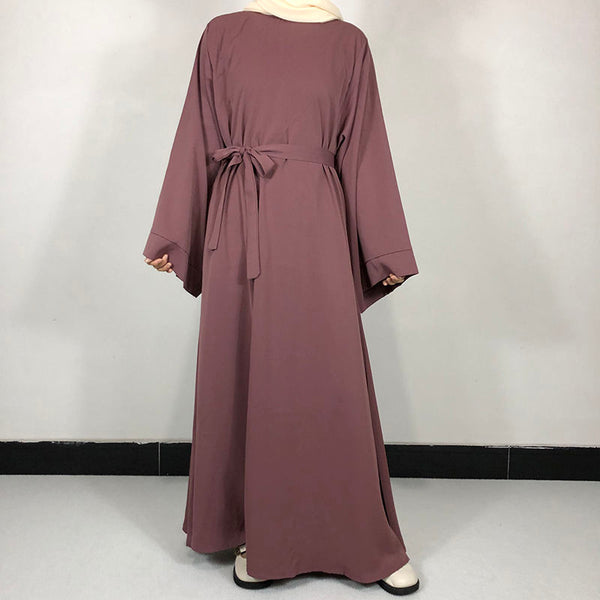 4. Cozy Scarves
As the temperature drops, cozy scarves become indispensable accessories. They not only keep you warm but also add a touch of elegance to your outfit. Explore these cozy scarves: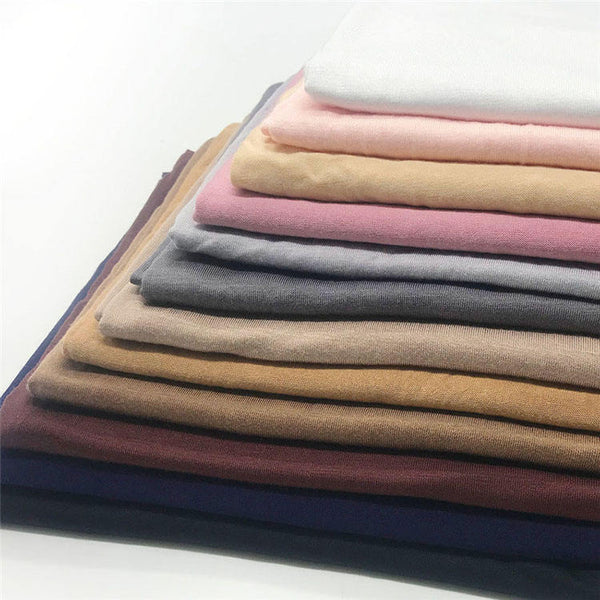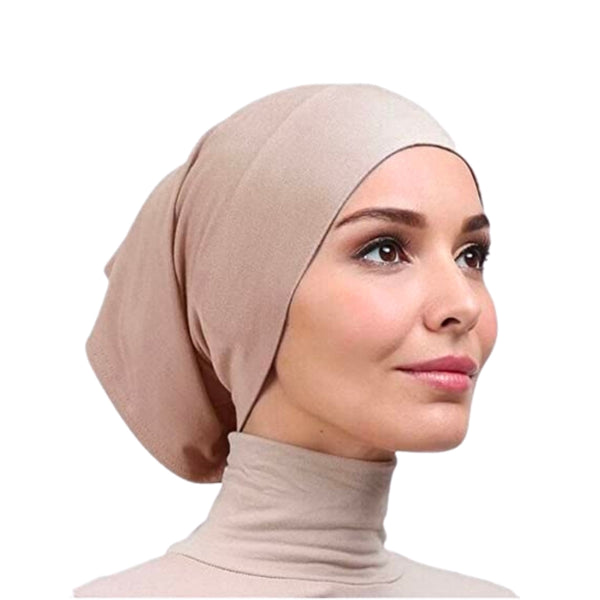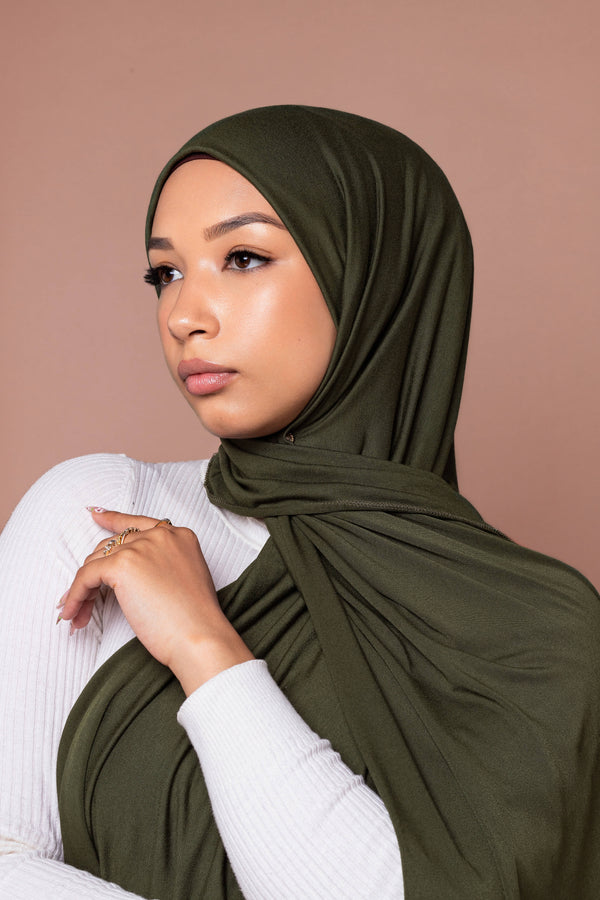 Stay up-to-date with the latest fashion trends this fall by following our Tiktok!
As you prepare to embrace the beauty of fall, make sure your wardrobe is equipped with these essential pieces. MODASTY.com offers a wide range of modest and contemporary clothing items, including maxi skirts, abayas, versatile pieces, and more, to help you create a stunning fall wardrobe. With these must-haves in your closet, you'll be ready to step out in confidence and style, no matter the occasion. Embrace the season's colors, layer up, and enjoy the fashion possibilities that fall brings. Let us know what your favourite clothing pieces are this fall!